Past Projects
Sponge Bob Musical Chain Reaction Style Machines
We worked with the David Zinn, Scenic Designer for 'The Sponge Bob Musical' , to design 2 chain reaction style machines to meet his vision of their appearance and what they should accomplish during the show. After panning out the details of the design we worked with Prop-N-Spoon at their New Jersey shop to fabricate and test the machines prior to the delivery and installation at the Oriental Theatre. We even got to go work in the theater to get the machines working, chain reaction machines are finicky and don't go back together well, especially after being painted…. The show runs through July 10, 2016 at the Oriental Theatre in Chicago
The objective of the house right machine is to launch a large ball (think exercise ball) onto stage. Noteable features are the rotating basketball goal, musical teeter tooters, large accordion arm, and bike kicker. The bike kicker was an exciting module to build as the gears are made from wood and due to the counter balanced weights results in the bike oscillating about a point that looks off center.
The objective of the house left machine is to launch multiple smaller balls onto stage. The machine starts with a hard plastic ball that runs through sections of track. As the ball rolls through the track it activates a set of flags that pop up, hits a set of drums and cymbals that make the ba-dum-tss sound, drops into a helical spiral, and slams into the end of the track pushing out a flag. Once the hard ball has run through the track the launcher module is activated. A rotating wheel picks up what are basically dodge balls one at a time by a rotating wheel and dropped into a chute that rolls them into a ball shooter (think base ball pitching machine) which shoots them onto stage at the frightened citizens of Bikini Bottom.
Coffee Coals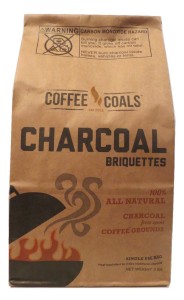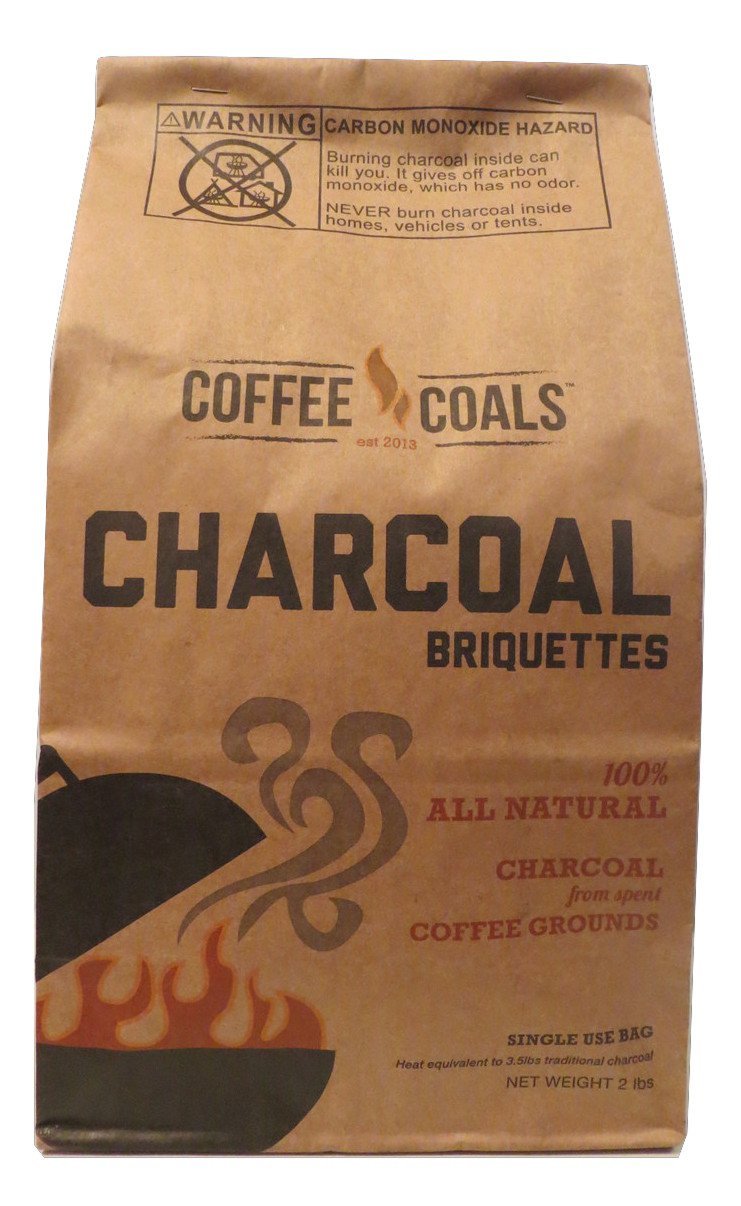 Worked with Richie Bruins of Coffee Coals LLC to ramp up production. Instead of spending months designing production equipment he was able focus on other business needs by outlining production requirements and contacting the design and manufacturing aspects to us.
Major pieces of equipment that were built include a briquetting machine (seen in video below), rotary drier, electrical control box for furnace, and discharge valve.
Video of press running without material
Z-Axis for Plasma Table
This was an in house project done while upgrading our plasma table. After looking around at off the shelf z-axis assemblies we decided to make one. The design includes a floating head to allow for touch and go cutting, a magnetic break away, and home and limit switches. Nothing revolutionary.
Why go through the trouble? When cutting with a plasma torch the arc voltage, related to the offset between the nozzle and work piece, needs to be held constant as it affects the cut width, angle of cut, and amount of dross (slag) build up. Older machines, such as the one we bought, simply set the cut height at the beginning and just started cutting regardless of warping in the plate (no not that type of warp you Trek nerd). To accommodate for warp in the plate and even allow for cutting corrugated sheets plasma tables use software to monitor the arc voltage which adjusts the cutting height to maintain within a desired range.
Turners Cubes
A project given to beginner machinist. Each cube we make is made of 6061 Aluminum and is handmade on manual machinery (no CNC's for better or worse).
Drawer Slides
Designed and installed a set of side by side roll out dra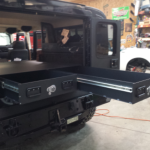 wers in the back of a Hummer. Customer wanted to be able to store and lock items in trunk while still retaining access to store larger items.
Solar Panel Angle Adjuster
Worked with New Holland of Rochester, IN to develop a product for adjusting the angle of the solar panels that they sell and install. The panels are designed to be adjusted 4 times a year, to track the Sun through the year due to the tilt of the Earth's axis. The previous method took longer than was desirable and the client was interested in decreasing the time required to adjust the panels to increase the product value. Customer liked the concept presented and a variation was implemented