Design and Prototyping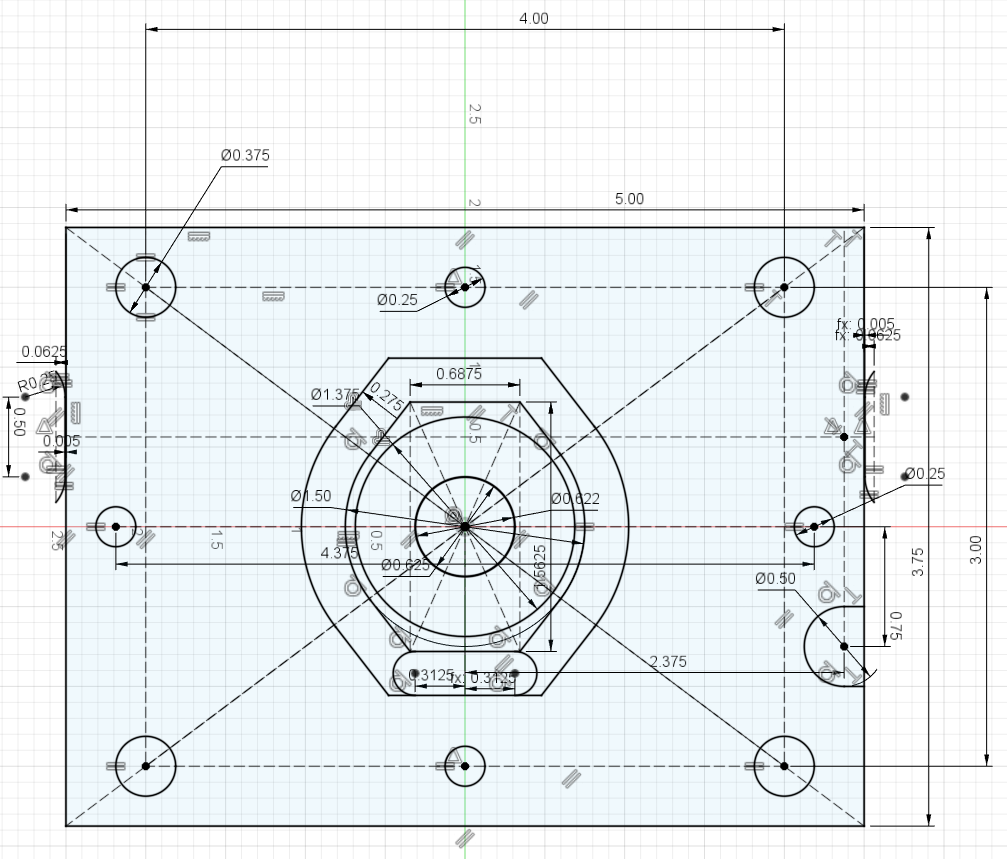 Have an idea but need help nailing down the concept? Already have a design but just need help having a prototype made? Send us your drawings or ideas and we'll turn them into a finished product quickly and without breaking the bank.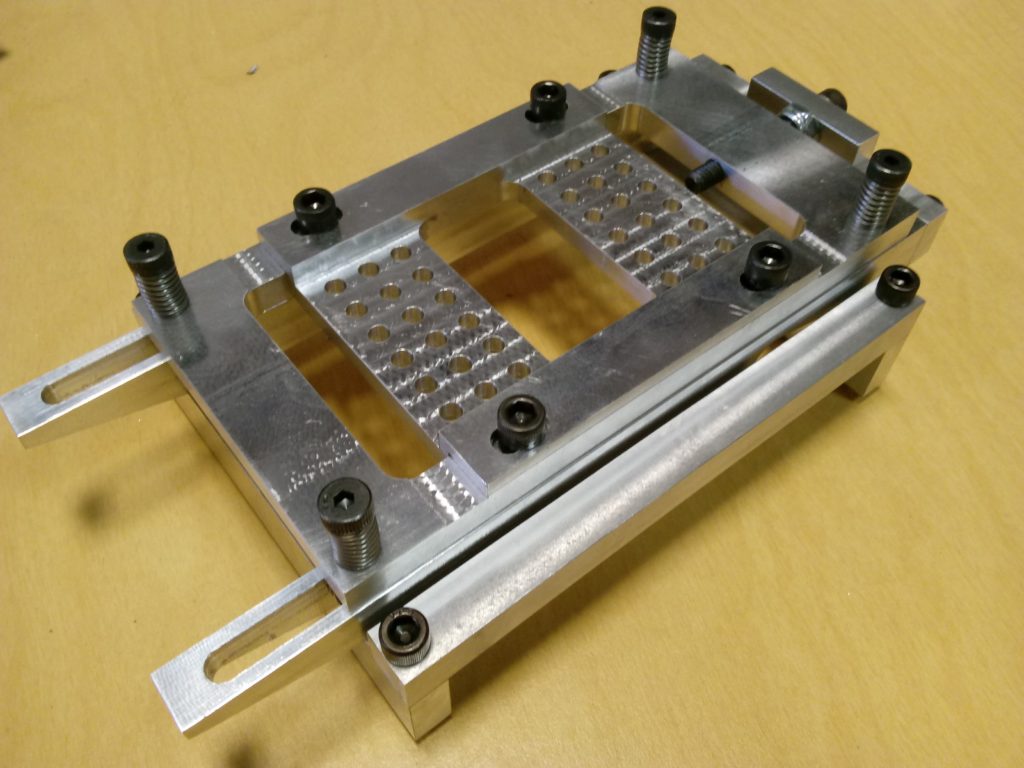 We can draw up your ideas or create our own designs in Fusion 360 (CAD). If you already have a design and drawing for a part but are interested in improving its manufacturability to decrease costs or machining time, we can certainly help you with that.